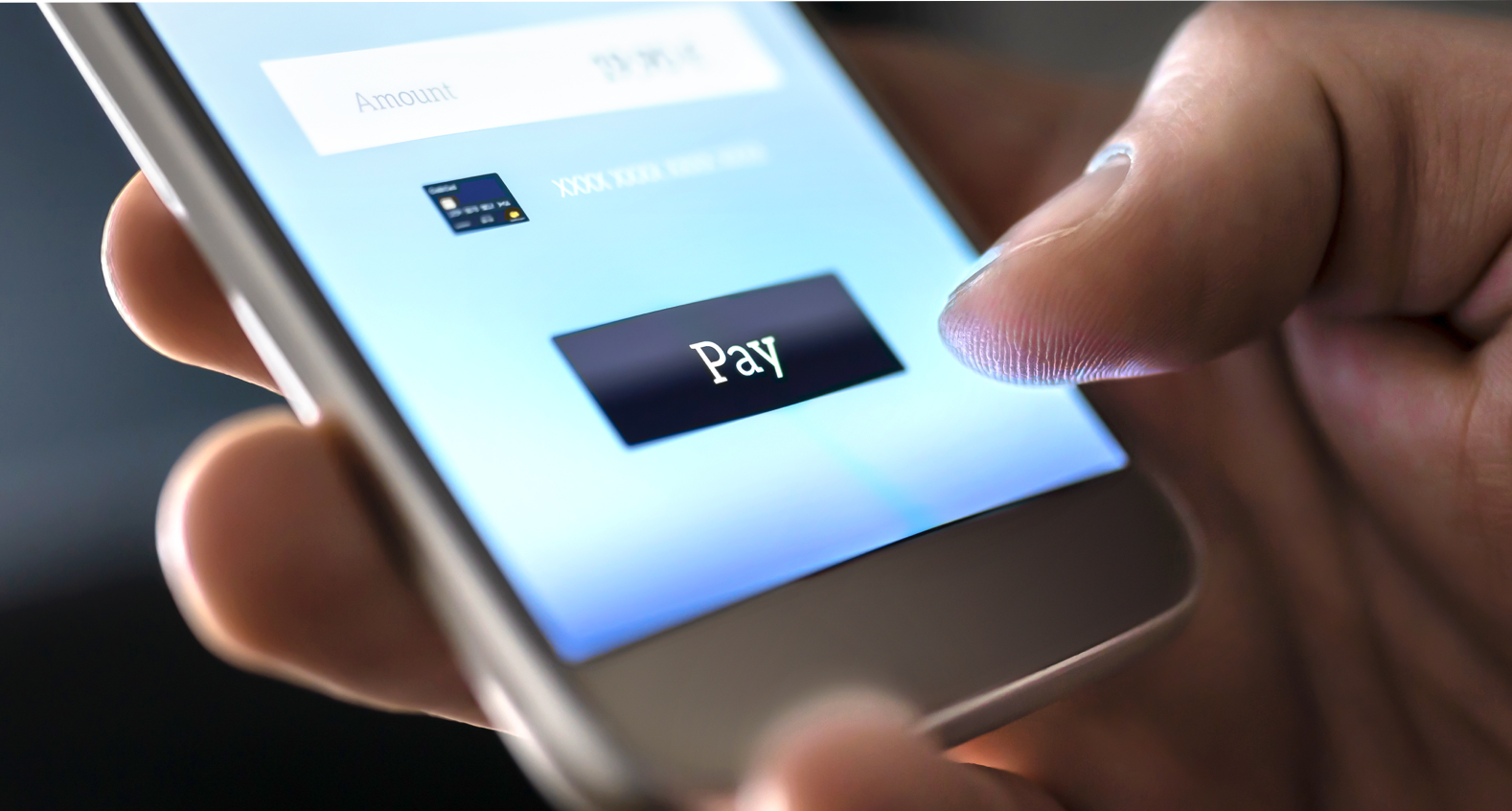 BOTH CAPTURE AND CONVERT YOUR TARGET CUSTOMERS.
Conversion Rate Optimisation (CRO) is the art of turning website visitors into paying customers. It's therefore integral to any brand's efforts to get the most out of its online store by bolstering conversions.
Here at Myk Baxter Marketing, Darlington, North East UK, we partner with highly capable and experienced experts in all aspects of CRO. Undertaking analysis, testing, research and finally, the implementation of changes that greatly improve the user experience and as a consequence – together we can make a real difference to our clients' conversion rates.
With our strategic partnership at the helm, we can give you genuine 'bang for your buck' with Conversion Rate Optimisation (CRO) efforts centred on the following approaches, strategies and benefits:
In-depth data auditing and analysis
Analytics support and bespoke reporting
A custom-created A/B testing strategy
Continual testing and refinement of elements of the user journey
Actionable insights into your customers
An agile, qualified and seasoned team of analysts, developers and designers with a formidable track record of assisting ecommerce brands
Drawing upon a proven four-step process comprising analysis, reporting, research and implementation, we take the actions necessary to ensure your site benefits from well-informed changes with genuinely long-lasting impact on conversions.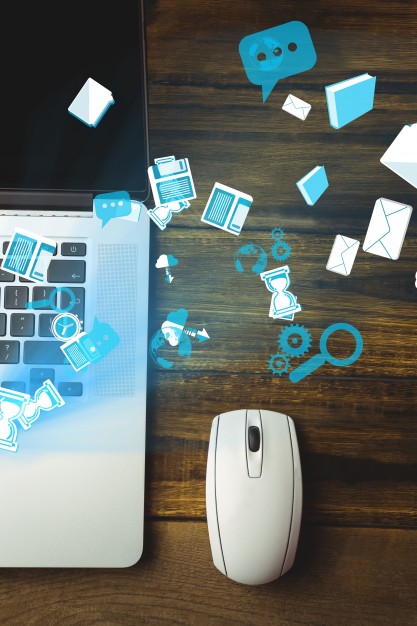 ONCE IT'S DONE, IT'S DONE
One of the great things about CRO is that once the required testing and research have taken place and changes implemented accordingly, those changes can be embedded in your site forever.
Your site will therefore continue benefitting from those changes that have been made in the form of much-improved conversions, without you having to make any further changes on a day-to-day basis – unless you wish to do so, of course.
After all, you'll remain very much in control of your brand's destiny online at all times. That includes all of the intricate and ongoing alterations that we may have made as a result of you partnering with us, a dedicated conversion rate optimisation agency in Darlington, North East UK.
FOUR STEPS TO SITE ENHANCEMENTS THAT LAST
As we mentioned above, there are four stages that our North East UK based-experts go through to ensure you get the best results from your CRO efforts. They include:
Analysis of every aspect of your site, by qualified, accredited and data-savvy CRO professionals using industry-leading tools. This step is vital for establishing where your site is presently losing sales, so that we can then plan site changes informed by an in-depth understanding of the relevant data.
Reporting that outlines our findings from the collection and analysis of data in greater detail. This comprehensive report also includes recommendations and a proposed strategy for influencing your site's conversions, together with tactics, timescales and a budget for all CRO activity. As our client, you will also benefit from monthly reporting, regular catch-up calls with professionals and a project management tool, available 24/7, that provides a transparent view of project delivery.
Research and testing, designed to give optimal insight into how users interact with your site after certain elements have been adapted and updated. After all, CRO differs from SEO in that it is all about maximising the conversions you gain from your existing site visitors, rather than attracting fresh traffic. Our research-driven approach helps us to ensure we only make changes in line with what motivates your site visitors to become paying customers, so that we can continue implementing effective changes, time after time. You'll also benefit from a fluid approach to every CRO strategy, evolving and improving it in accordance with the latest data received, so that we are changes subsequently made can be trusted to work.
Implementation of the tactics and changes that we have thoroughly researched. Good CRO isn't about guesswork or acting 'on the hoof' – it's about making only changes that are genuinely supported by accurate data, and which can therefore be depended on to have a real positive impact. Of course, this can only be achieved through an extensive understanding of your site and user behaviour, as gained through the preceding stages. Your performance will also be continually monitored, after implementation, to ensure any changes made deliver the results they're supposed to.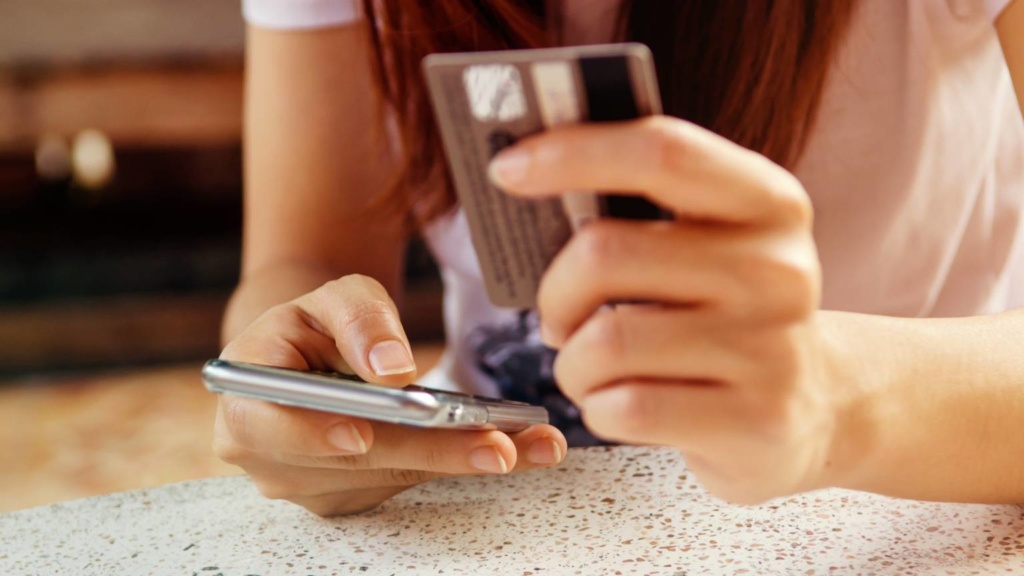 WE'VE MORE THAN EARNED OUR STRIPES
Conversion Rate Optimisation (CRO) depends on knowing what changes to make, and the reasons to make those changes. And to make that possible, you need to have the right professionals at the helm.
Here at Myk Baxter Marketing, a conversion rate optimisation specialist company based in Darlington North East UK, we take great pride in exactly this. That's why us and our CRO strategic partners possess the accreditations and qualifications that we do. We are, for example, individually Google Analytics certified, Data Studio certified, and proficient in Google Tag Manager too. This enables our Darlington North East UK based-team to make changes to your site and update code without the need for dev support.
There's one more, very good reason to turn to Myk Baxter Marketing for Conversion Rate Optimisation (CRO): you don't even need to commit to a contract with us. That means, in the unlikely event of your dissatisfaction with our services, you can cancel at any time.
However, we are also confident that will be pleased to work with us in the long haul, once you see the results of our dedicated conversion rate optimisation services we can provide along with our strategic partners.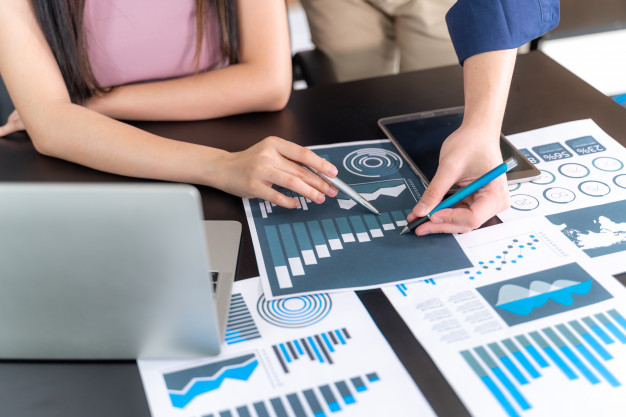 Targeted email campaigns.
Tap into our affiliate network.
Get a powerful web presence.
Search Engine Optimisation
Have a Project in Mind?
Tell Us About It!

I really appreciated his patience and energy, keeping his cool even when barraged with my many questions. Would suggest to all. Thanks Myk

A friend recommended Myk Baxter to me and it\'s one of the best business decisions I have ever made. Company is fantastic to deal with. Massive thumbs up from me.

I had the pleasure of dealing with Myk and Phil of Myk Baxter Marketing to have a logo created for my upcoming website and could not be any happier with the product I received or the service.

Very professional looking designs which has been mentioned a number of times from my customers, family and friends. I will be certainly using Myk Baxter Marketing for future projects.

Myk Baxter Marketing provide a fast, efficient and professional service. I would highly recommend them to anyone. The websites they create will take your business to a completely new level.

It has been a pleasure to work with Myk Baxter marketing online company. They have created the new website from scratch which exceeded all my expectations!

Myk is a great guy who will go out of his way to help you. He has expert SEO knowledge and has got some of our clients some excellent results.

I was very impressed with Myk\'s desire to meet with me, the customer, in an effort to learn more about me, the company and my requirements. The results were pleasing and I\'d highly recommend the company\'s services.

At every stage we were kept in the loop, everything we asked for we got. Great service, great communication and will recommend to anyone that asks.

What I like about dealing with Myk Baxter Marketing is that they use a no-jargon approach and are straight to the point while remaining professional.

I\'ve worked with Myk Baxter Marketing on a business level for several years. They provide top level marketing services and are very personable. Thanks Myk!

One of the best marketing companies I know of. Myk is a fantastic guy and a true professional. Any issues or concerns are meet with helpful information and he always goes the extra mile too.

Myk has undertaken a revision of our digital marketing which is in process and up to date is proving an excellent tool in providing sales on line for our business.

The knowledge and advice he gave to us was very informative, professional and it worked! we had lots of new customers signing up due to Myk\'s social media advice. Great guy.

I have known and worked with Myk now for nearly 15 years. Always trustworthy and honest, knows marketing inside out and I would highly recommend him to anyone.

Working with Myk has been an amazing experience. He has taken my business to the next level, and I get compliments on my website all the time. I will only use and recommend Myk!

Have engaged Myk on a couple of projects, the first being in 2008. Appreciate his frank, no-nonsense, no BS approach. I\'ve found him to be consistently ethical, always delivers at least what he promises

We used Myk on a company project to build a new website with bespoke client login section and also to optimise the SEO and positive press coverage we wanted. On all fronts Myk has provided a first class service

Very personal & always going the extra mile to satisfy & please. Needless to say the results he's achieved for me have been amazing. I often refer him & his company to friends & family.

Myk's advice and experience in the e-commerce and marketing industry has been a great help with creating new projects and ideas. Would highly recommend.

Myk Baxter Marketing has been an absolute asset to our team here. The team are a pleasure to deal with and are always on hand if we\'ve got any queries.

Myk and his team were A Class from start to finish, I provided the text and images, they did the rest and after I explained the type and look of site I wanted, they nailed it in one! I wouldn\'t hesitate to recommend them.

Couldn't of asked for anymore! Extremely knowledgeable, professional and a pleasure to work with. The results are showing a lot quicker than I expected. Thanks again Myk!

Myk is truly a great professional, who made re-designing my website the most hassle free process I have ever encountered. He is extremely knowledgeable, & took the time to explain various technical aspects to me.

I was recommended to MBM by a friend overseas & I am nothing but impressed with the personal service & quality of work. I run a laser removal clinic in Scotland & the results have been phenomenal. 

The experience with Myk has been absolutely superb! Communication, professionalism and quality were top notch and affordable. Myk went above and beyond to help our team improve the website and gave extra tips to up our game in the digital marketing space.

Myk is the man. He gets the job done even with tricky customers like us. He made several suggestions throughout the process that were better than our original ideas, and was incredibly knowledgeable about all of the areas we needed help.

Cannot speak highly enough of MBM. As a SME, we were concerned about the outlay on a new website and all the cost that goes with it. After discussing it with MBM, we knew we were making the best decision. MBM went above, and beyond to understand our brand.

Working with MBM was a truly inspirational experience. I can't understate how much Myk has lived and breathed my build and my business, even taking calls and adding value on the day of his daughter's birth; truly remarkable commitment.