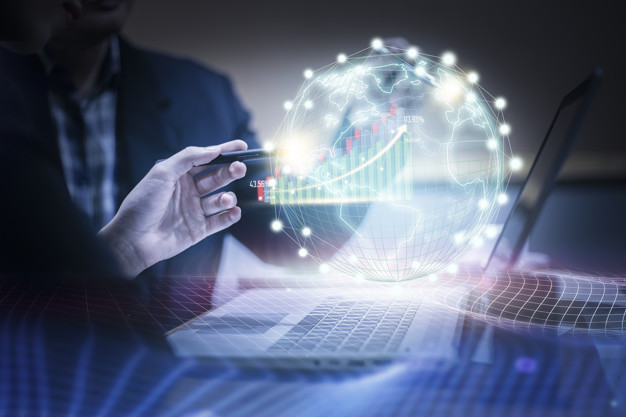 BOTH CAPTURE AND CONVERT YOUR TARGET CUSTOMERS.
Conversion Rate Optimisation (CRO) is the art of turning website visitors into paying customers. It's therefore integral to any brand's efforts to get the most out of its online store by bolstering conversions.
Here at Myk Baxter Marketing, we partner with highly capable and experienced experts in all aspects of CRO. Undertaking analysis, testing, research and finally, the implementation of changes that greatly improve the user experience and as a consequence – together we can make a real difference to our clients' conversion rates.
With our strategic partnership at the helm, we can give you genuine 'bang for your buck' with CRO efforts centred on the following approaches, strategies and benefits:
In-depth data auditing and analysis
Analytics support and bespoke reporting
A custom-created A/B testing strategy
Continual testing and refinement of elements of the user journey
Actionable insights into your customers
An agile, qualified and seasoned team of analysts, developers and designers with a formidable track record of assisting ecommerce brands
Drawing upon a proven four-step process comprising analysis, reporting, research and implementation, we take the actions necessary to ensure your site benefits from well-informed changes with genuinely long-lasting impact on conversions.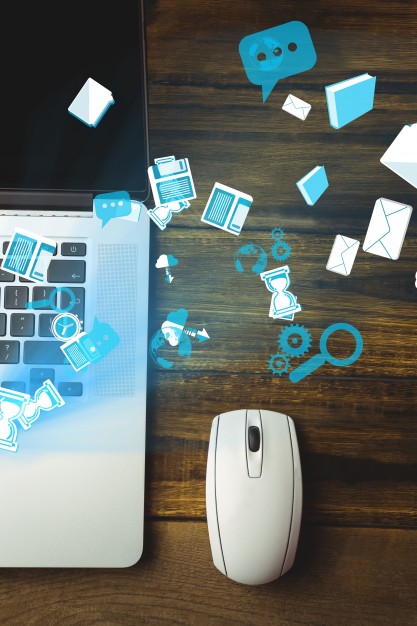 ONCE IT'S DONE, IT'S DONE
One of the great things about CRO is that once the required testing and research have taken place and changes implemented accordingly, those changes can be embedded in your site forever.
Your site will therefore continue benefitting from those changes that have been made in the form of much-improved conversions, without you having to make any further changes on a day-to-day basis – unless you wish to do so, of course.
After all, you'll remain very much in control of your brand's destiny online at all times. That includes all of the intricate and ongoing alterations that we may have made as a result of you partnering with us for CRO services.
FOUR STEPS TO SITE ENHANCEMENTS THAT LAST
As we mentioned above, there are four stages that our experts go through to ensure you get the best results from your CRO efforts. They include:
Analysis of every aspect of your site, by qualified, accredited and data-savvy CRO professionals using industry-leading tools. This step is vital for establishing where your site is presently losing sales, so that we can then plan site changes informed by an in-depth understanding of the relevant data.
Reporting that outlines our findings from the collection and analysis of data in greater detail. This comprehensive report also includes recommendations and a proposed strategy for influencing your site's conversions, together with tactics, timescales and a budget for all CRO activity. As our client, you will also benefit from monthly reporting, regular catch-up calls with professionals and a project management tool, available 24/7, that provides a transparent view of project delivery.
Research and testing, designed to give optimal insight into how users interact with your site after certain elements have been adapted and updated. After all, CRO differs from SEO in that it is all about maximising the conversions you gain from your existing site visitors, rather than attracting fresh traffic. Our research-driven approach helps us to ensure we only make changes in line with what motivates your site visitors to become paying customers, so that we can continue implementing effective changes, time after time. You'll also benefit from a fluid approach to every CRO strategy, evolving and improving it in accordance with the latest data received, so that we are changes subsequently made can be trusted to work.
Implementation of the tactics and changes that we have thoroughly researched. Good CRO isn't about guesswork or acting 'on the hoof' – it's about making only changes that are genuinely supported by accurate data, and which can therefore be depended on to have a real positive impact. Of course, this can only be achieved through an extensive understanding of your site and user behaviour, as gained through the preceding stages. Your performance will also be continually monitored, after implementation, to ensure any changes made deliver the results they're supposed to.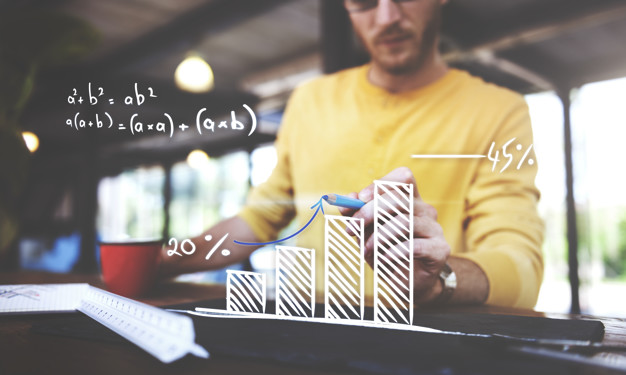 WE'VE MORE THAN EARNED OUR STRIPES
Conversion Rate Optimisation (CRO) depends on knowing what changes to make, and the reasons to make those changes. And to make that possible, you need to have the right professionals at the helm.
Here at Myk Baxter Marketing, we take great pride in exactly this. That's why our CRO strategic parnters possess the accreditations and qualifications that they do. All of them, for example, are individually Google Analytics certified. Also Data Studio certified, and proficient in Google Tag Manager too, this enables the team to make changes to your site and update code without the need for dev support.
There's one more, very good reason to turn to Myk Baxter Marketing for Conversion Rate Optimisation (CRO): you don't even need to commit to a contract with us. That means, in the unlikely event of your dissatisfaction with our services, you can cancel at any time.
However, we are also confident that will be pleased to work with us in the long haul, once you see the results of the CRO efforts we can provide with our strategic partners.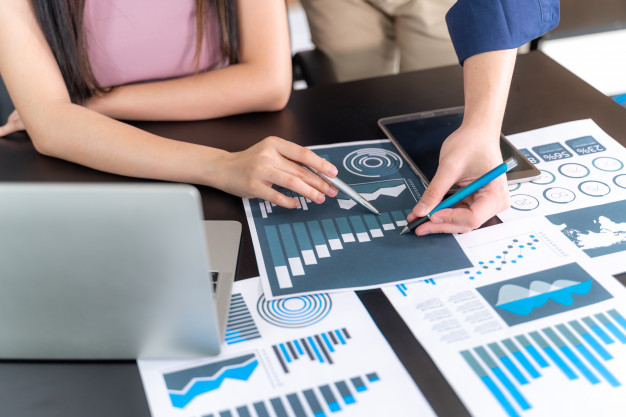 Targeted email campaigns.
Tap into our affiliate network.
Get a powerful web presence.
Search Engine Optimisation
Have a Project in Mind?
Tell Us About It!