Social media can be fun. It can also be time-consuming and stressful. It requires a high level of creativity day in, day out. Luckily, at MBM we know how to manage and maintain social media platforms for any type of client — posting creative content at the right frequency, targeting the right demographics for your business.
Let our social wizards take the reins and transform your social media platforms.
A TASTE OF WHAT'S TO COME
When MBM is tasked with social media marketing, we take it to the next level. Here are a few examples of what we can do:
In-depth social profile development
Visual image editing
Unlimited content research
Creative content written by skilled native English speakers
Schedule pre-configured RSS feeds
Pro dashboard account with advanced features
7-day content reviews
Regular social statistics to track progress
Dedicated content writer
Unlimited social streams
Pre-planned promotion campaigns
Truly bespoke, MBM works with the platforms best suited to you.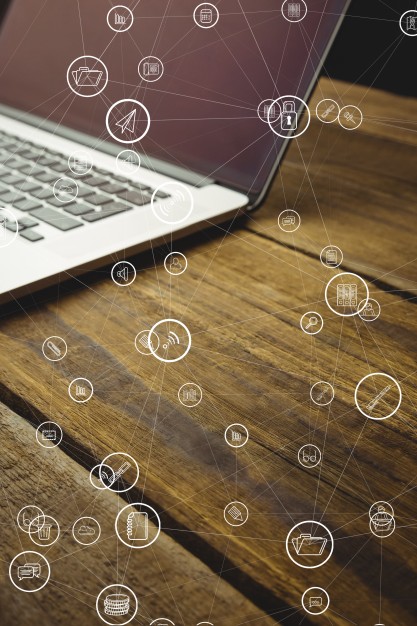 When MBM works its magic on social media platforms, we want to make sure that our client remains in control. Our free control panel comes as standard and offers you complete control of upcoming content, allowing you to keep track, create and edit campaigns in perfect harmony with our dedicated content creators.
We never take full control of your social media platforms, so whenever or wherever you want to post, you can! The fact that some posts are from you and others are based on marketing campaign not only generates leads but also develops trust among your followers.
BENEFITS OF SOCIAL MEDIA MARKETING
Social media marketing is one of the main ways businesses get new leads and customers. With everyone logged in all day, every day, it makes sense to utilise this contact point in the best way possible. A Myk Baxter Marketing social media marketing campaign will bring the following benefits:
Improve site conversion rates — When people see regular social media updates, they'll find you a more reliable company. It's not only a sign you're open for business, but it demonstrates your dedication to what you do and who you are.
Create better brand recall — Traditional advertising often falls flat in this creative, connected world. Social media marketing helps improve your brand's recall in a non-intrusive way, creating far better results than traditional advertising avenues.
Have an edge over your competition — Chances are, your competitors are not using their social media platforms effectively. By taking the initiative, you are giving your business an edge without much effort at all.
Grow followers fast — Social media helps grow your fans at an incredible rate, if utilised in the right way. We harness the 'crowd effect' to increase your marketing potential indefinitely.
Become an authority — whatever your service or product, we can help frame you as an authority in your field that will have a direct impact on your leads and sales.
Save money — Social media marketing is one of the most cost effective forms of advertising online today. With millions of active users every day, search engines are giving more importance to social media content every day. It's inexpensive and you reach the world in an instant, providing some of the best possible ROI rates.
SEO benefits — by embedding your Twitter feed or having a page dedicated to your Instagram photos helps to organically improve your search engine rankings. We embed social feeds into your site to help you achieve the best possible results.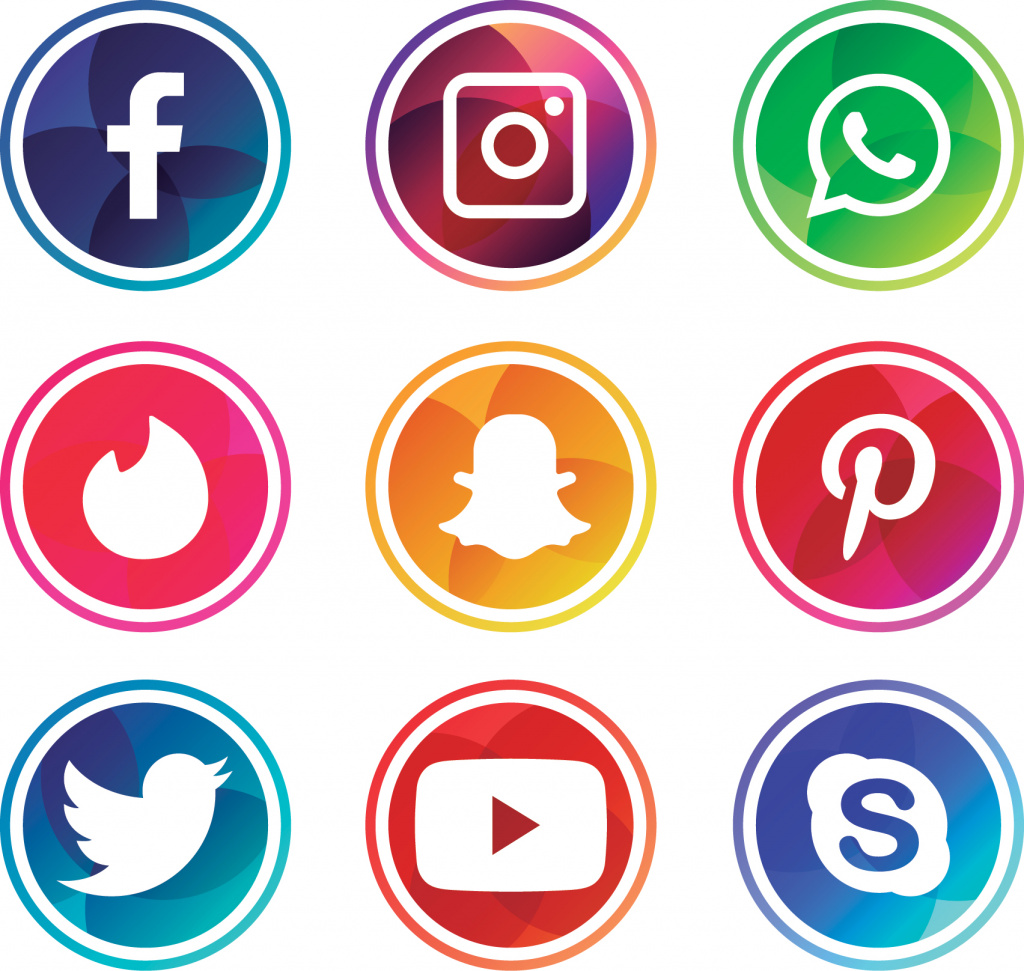 Posting valuable, product descriptive content is just one of many ways to improve brand recall and impact leads and sales. Other examples of posts that MBM uses to draw in customers includes:
Valuable business information
Tips and tricks
Hints and trivia from your perspective
Customised imagery
Promotions and special offer campaigns
Product and service promotions
Creative sales messages
Quotes
Humorous one-liners
Meme trends
Recommending high-authority sites
At MBM, all our social media marketing campaigns come without any need for a contract. We won't bind you to any agreement and you can cancel our services at anytime.
We're confident that once you see the benefits of MBM's quality social media marketing campaigns, you'll not be going anywhere.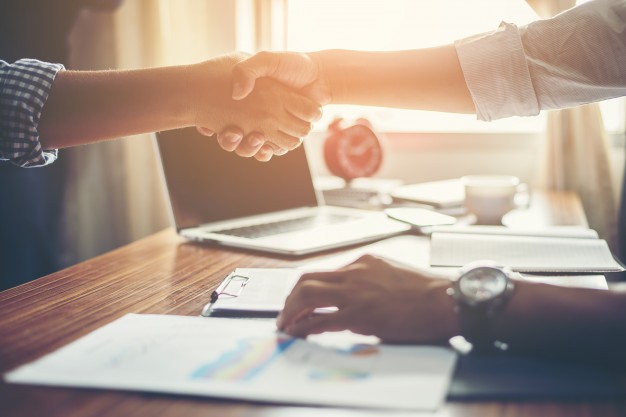 Search Engine Optimisation
Online Repuatation Management
Optimised PPC to get the best ROI. 
Targeted email campaigns.
Have a Project in Mind?
Tell Us About It!