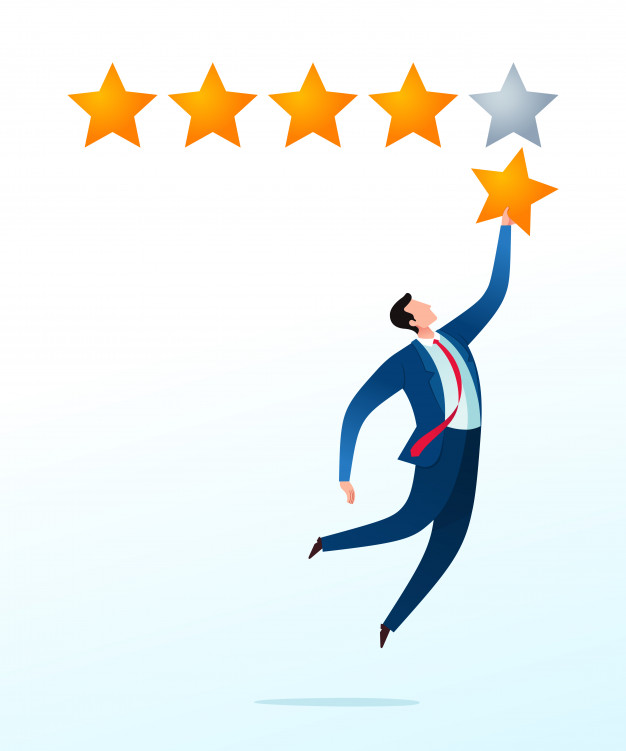 If you're unhappy about what people see when they search for your business online, it's time for some serious brand reputation management. At Myk Baxter Marketing, our dedicated protection teams help clean up your image online, burying bad publicity and creating positivity around your brand.
From devious competitors to disgruntled employees and age-old trolls, online smear campaigns can wreak havoc for any business — deserved or not. Reputation takes years to form and MBM has the discretion and expertise to keep that reputation in tact and on top.
Myk Baxter says, "Rather than adopting a kind of 'one size fits all' approach, we divide our online reputation management into individual brand audits, approaching each issue independently. No problem is insurmountable, regardless of how deep some people will sink. Down with the trolls!"
If you are facing a reputation crisis, our experts are ready to help by:
Showing you exactly how to monitor and track everything said about you online.
Provide you with the tools to identify slander and swiftly remove it from search engines.
Share techniques on how to deal with in-house issues.
Dull the impact of online harassment, negative reviews and inaccurate claims.
Shield you from further harassment.
Counteract negativity by leveraging social media platforms and creating brand advocates.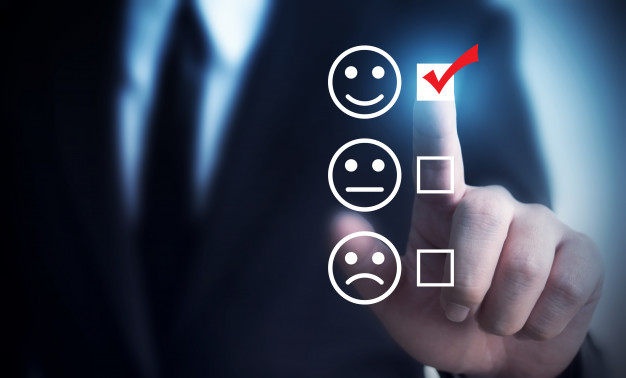 At MBM, we pride ourselves in effective online reputation management. By utilising negativity, we use it as a springboard to a better image, meaning you'll emerge from the whole process with a stronger, more enhanced image than ever before.
Search Engine Optimisation
Optimised PPC to get the best ROI. 
Targeted email campaigns.
Have a Project in Mind?
Tell Us About It!