Search engine optimisation (SEO) is a critical element of any successful online presence. With an every changing set of rules, we keep ahead of the game to boost your rankings and give your business the exposure it needs.
At MBM, we offer the very best SEO marketing services that keep your website in the highest search engine position it can be.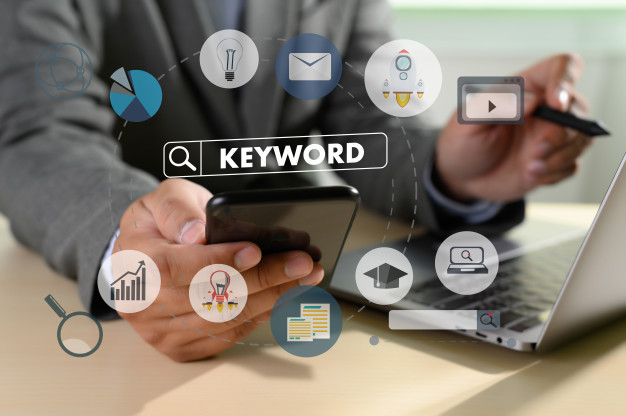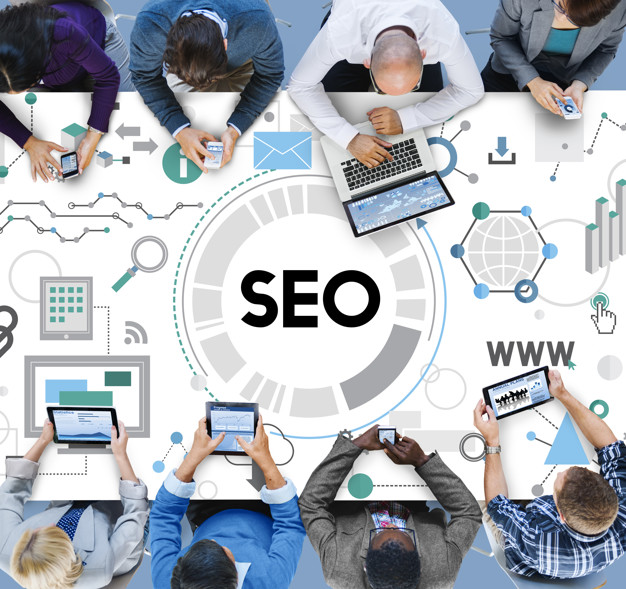 SEO is never a one-time effort. It must be maintained, adjusted and revised on a continuous basis to ensure your rankings stay at their best.
Search engine algorithms can change in an instant, and when these rules change you need to be ready to adjust at a moment's notice. At MBM, we are plugged in and instantly aware of any changes to keep you at peak performance online.
Myk Baxter says: "SEO is arguably one of the most important strategies in online marketing. Investing in an experienced SEO marketing agency is key to maintaining a killer online presence. Luckily, I know just the guy."
Working behind the scenes, MBM ensures your website attracts the best results. Beginning with extensive market research, we ensure every aspect of on-page optimisation and link development is managed accurately and carefully.
By studying your competition, we are also able to learn more about how your business works and how you differences can emphasise success.
Unlike other online marketing consultants, we go a step further in order to ensure your SEO is maintained indefinitely. By carrying out an in-depth analysis of your on-page optimisation for example, we can identify all areas where there is scope for future improvement.
We carry out a precise type of analysis that goes far beyond simple data, tracking and user behaviour.
Keyword marketing and keyword research can be overwhelming and time-consuming. Why not leave it with us? We are SEO masters after all, and we have the tools that suit all types of strategies, environments, resources and budgets.
Have a Project in Mind?
Tell Us About It!
Online Repuatation Management
Optimised PPC to get the best ROI. 
Targeted email campaigns.