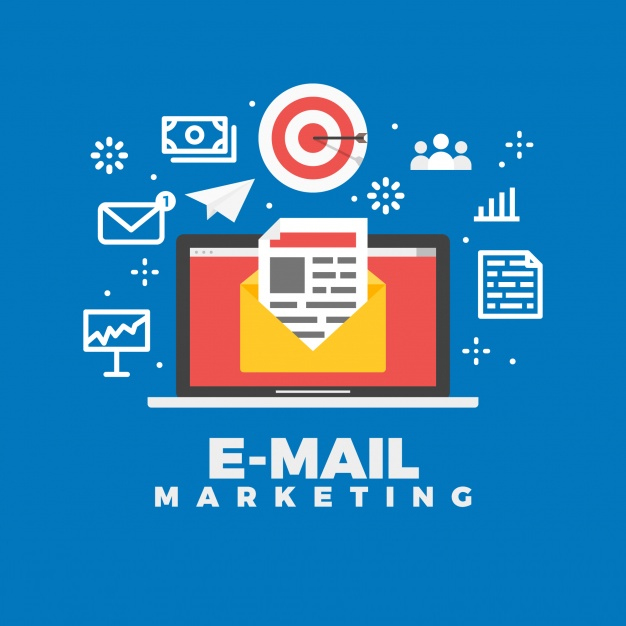 GO WELL BEYOND 'SPRAY AND PRAY' WITH YOUR EMAIL MARKETING
Emails can be very powerful things – but is your own brand making the best use of them? Here at Myk Baxter Marketing, we believe organisations like yours deserve so much better than to have to depend on poorly targeted automated email marketing campaigns.
In other words, we don't believe you should have to merely 'hope for the best'. That's why, together with our strategic partner, we've put together email marketing services that are as data-driven as they are focused on real results.
You can trust Myk Baxter Marketing's strategic partner to put together email marketing campaigns that appeal to your target prospects and in the process, yield a truly worthwhile ROI. You'll benefit from such incredible deliverables as:
A highly functional and up-to-date email marketing platform
Comprehensive monthly performance reports
Strategic consultancy
Full training on how to use our email marketing system
A dedicated contact who serves as an extension of your team
Help to set up effective welcome emails
Whatever you expect from email marketing services, the way customers experience your brand could be taken to a whole new level.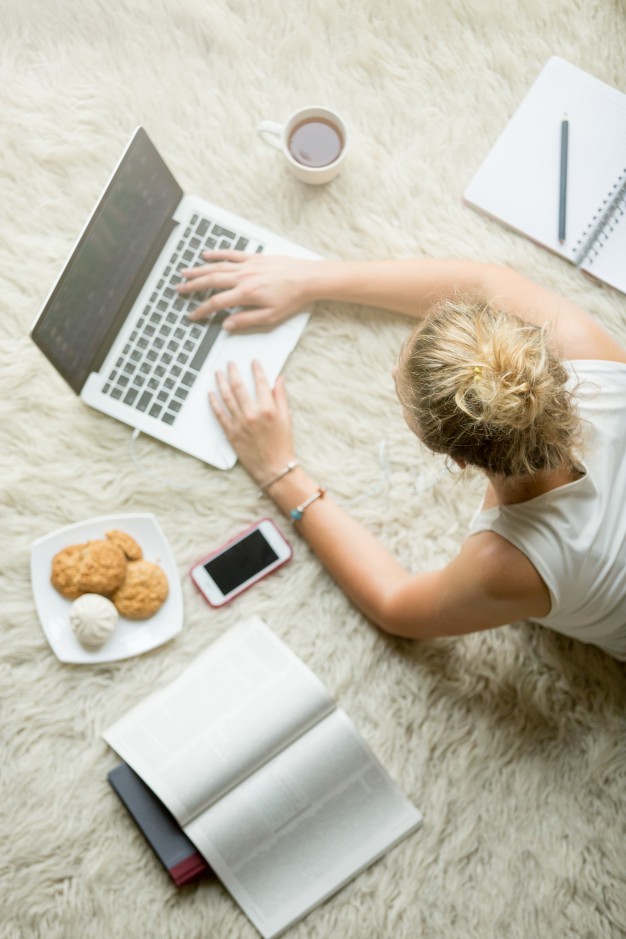 IT'S ALL ABOUT YOUR BRAND
While we care greatly about helping organisations like yours to achieve outstanding results from their email marketing efforts, we care just as much about providing a genuinely client-centric service that very much leaves you in control.
We never take full control of your email marketing, instead simply providing the tools and guidance that will better enable your brand to plot its own destiny in this potentially hugely impactful and profitable field of marketing.
THE PROVEN PROCESS THAT MAKES IT WORK
While the ROI that can be gained from an email marketing campaign is mind-boggling, this all depends on your brand making the right moves, with capable and seasoned experts by your side.
It's made possible when you partner with our strategic partner's established process that has been consistently demonstrated to be a successful one. It includes the below steps:
Planning the email marketing strategy with a dedicated campaign manager, who takes the time to understand the client's brand, objectives, audience and products/services. It is on the basis of this information that a strategic plan is then mapped out, taking into account the customer journey and the need for brand-appropriate content.
Execution of the plan, entailing the campaign manager and other members of the email marketing team writing, designing and building a suitably informed and targeted campaign. Then, it will be time to send out the emails, supported by batch and A/B testing to determine the approach that delivers the best performance. The 'winning' approach from this process is then rolled out to the client's full contact list.
Reporting on user behaviour like click-throughs and conversions. The Google Analytics-qualified email marketing team will be able to provide insight through data into the worth of the emails being sent, and how all of this aligns with the client's objectives. Not only monthly reports, but also quarterly strategy guides and regular calls are provided to the client, to help to ensure the continuing success of the email marketing campaign.
Optimisation based on the data gathered through testing. Our strategic partner's email marketing experts embody knowhow in a wide range of sectors, including – most specifically – the fashion, jewellery, sports, footwear and homeware industries. This leaves them well-placed to make adjustments to campaigns informed by their awareness of what has been shown to work or not work in the client's sector. These optimisation efforts will also assist the client in their efforts to maximise sales around significant dates in the calendar.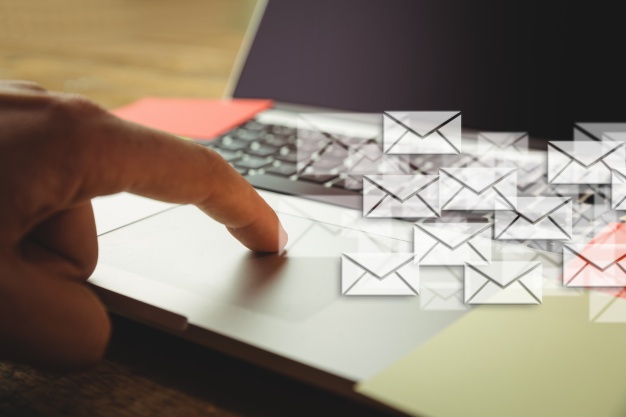 WE'VE MORE THAN EARNED OUR STRIPES
While some firms have achieved staggering ROI from their email marketing campaigns, many others have struggled to gain traction with this much-hyped type of marketing, even potentially imperilling hard-won relationships with recipients as a consequence.
However, the good news is that when you get the fundamentals of your email marketing campaigns right – including ensuring that communications are sent on the basis of customer data, purchase history, preferences and user behaviour – a great turnaround can be achieved in your results.
Allow our strategic partner to devise an email marketing approach that will greatly empower your brand to provide resounding messaging to its target customers – and in the process, position itself advantageously for maximum conversions and growth.
There are many benefits of allying with Myk Baxter Marketing and strategic partners for your firm's next email marketing campaign. However, one of the best is undoubtedly the fact that we don't even require you to commit to a contract before working with us. In any case, even with the right to cancel your use of our services at any time, we're confident that you'll be convinced enough by the results we achieve together to wish to strike up a long-term partnership with us.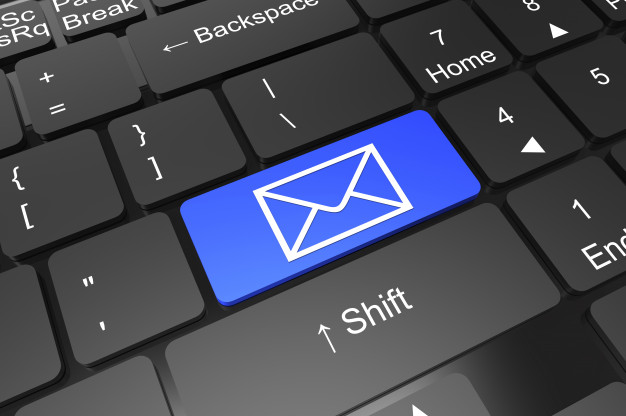 Tap into our affiliate network.
Conversion Rate Optimisation
Increase conversions with our expert help. 
Get a powerful web presence.
Search Engine Optimisation
Call the MBM team now for guidance and assistance with your next project