THE LEADING ECOMMERCE SOLUTION
Enterprise level eCommerce platform offers everything a retailer needs to run their online business, while our eCommerce growth marketing services help drive sales and increase customer numbers through the use of SEO, PPC, Social Media, Email Marketing, Affiliate Marketing and Conversion Rate Optimisation.
Our USP is Shared Success. Rather than charging big upfront project fees like other agencies, we charge you a small fee per successful transaction. This aligns us with the successes (and pains!) of the retailer and makes us more accountable, helping to drive growth.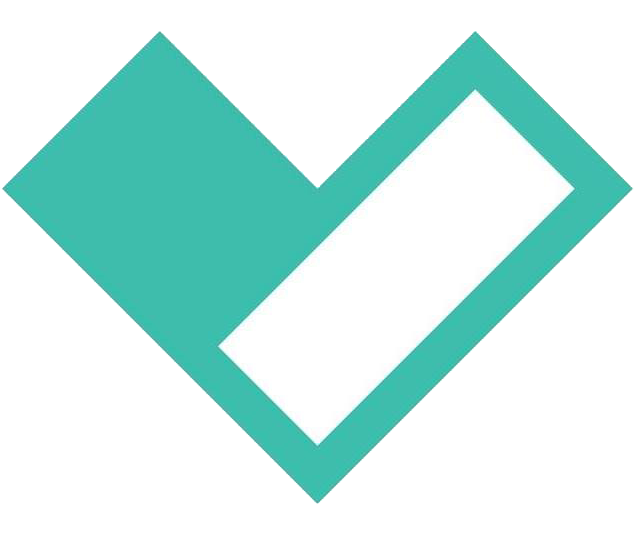 SPECIALISED, FULLY SUPPORTED AND THE VERY, VERY BEST
Choose Myk Baxter Marketing and the award-winning Visualsoft ecommerce platform to tap into the following wealth of benefits for your organisation's online presence:
A formidable suite of store-front features to encourage and ease purchases
Powerful back-office functionality to take the stress out of your store's ongoing management
The ability to quickly list products and update inventory
The swift and dependable processing and fulfilment of orders
Improved engagement with your customers
The easy set-up of sales and promotions
The straightforward publication of store content
Crucial reporting data on the performance of your store
The scope to enhance your store's SEO
As-standard integration with leading marketplaces including eBay, Amazon and Debenhams
99.99% uptime, so that neither you or your customers will be inconvenienced
The highest level of PCI-DSS Level 1 compliance to protect your data
Impeccable support from an always-available team
WE'VE GOT THE PROVEN FORMULA
The fundamentals of getting your brand's ecommerce presence 'right' might seem simple enough – you just need to have an attractive site that lures and converts your desired customers by providing them with the best possible experience.
It's much more difficult, however, to know how to judge your existing ecommerce site's all-round effectiveness in an ever-evolving world.
This is precisely why Myk Baxter Marketing and Visualsoft take such pride in offering free health checks that assess online stores like yours against a range of criteria, in the context of industry competition and accepted best practice.
Request your own health check from our friendly and professional team today, and we will be able to advise you on the changes we can make to your ecommerce presence to bolster your traffic, sales and revenue – in the process, positioning you at least one step ahead in your industry. Alternatively, don't hesitate to request a free demo of the renowned Visualsoft platform.
Have a Project in Mind?
Tell Us About It!