SHOPIFY PROVIDES A POTENT FOUNDATION FOR E-TAIL SUCCESS
You couldn't hope for a more comprehensive ecommerce platform than Shopify – or a better consultancy to help you to make the most of its many features and benefits than Myk Baxter Marketing.
Shopify provides a convenient foundation for starting, growing and managing an ecommerce business. As it's completely based and hosted on the cloud, the onerous tasks of upgrading or maintaining software or web servers are taken off your hands.
Meanwhile, the platform's far-reaching feature set means it could hardly be easier to manage products, inventory, payments and shipping while selling across the web – including via mobile, social media and online marketplaces.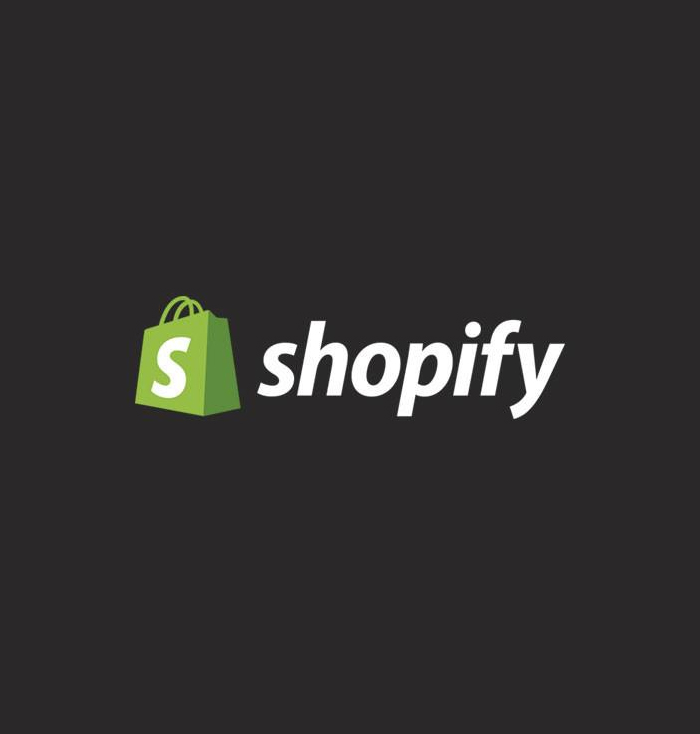 TRUST IN OUR UNSTINTING EXPERTISE AND PROFESSIONALISM
Join forces with MBM for the creation of your Shopify store, and all of the below advantages can be yours:
All of the fundamentals for starting your business, including a business name, domain and the free tools that'll enable you to get your brand in shape.
The scope to sell truly anywhere – whether through your ecommerce store, online marketplaces, social media or even in-person at a brick-and-mortar location or pop-up shop, you'll only need one platform, Shopify, to make it possible.
Ecommerce business marketing with built-in tools that take the hassle out of creating, executing and analysing Facebook and Google campaigns.
Comprehensive management via a single dashboard, enabling you to oversee such key functions as order management, shipping and payments from anywhere.
Have a Project in Mind?
Tell Us About It!