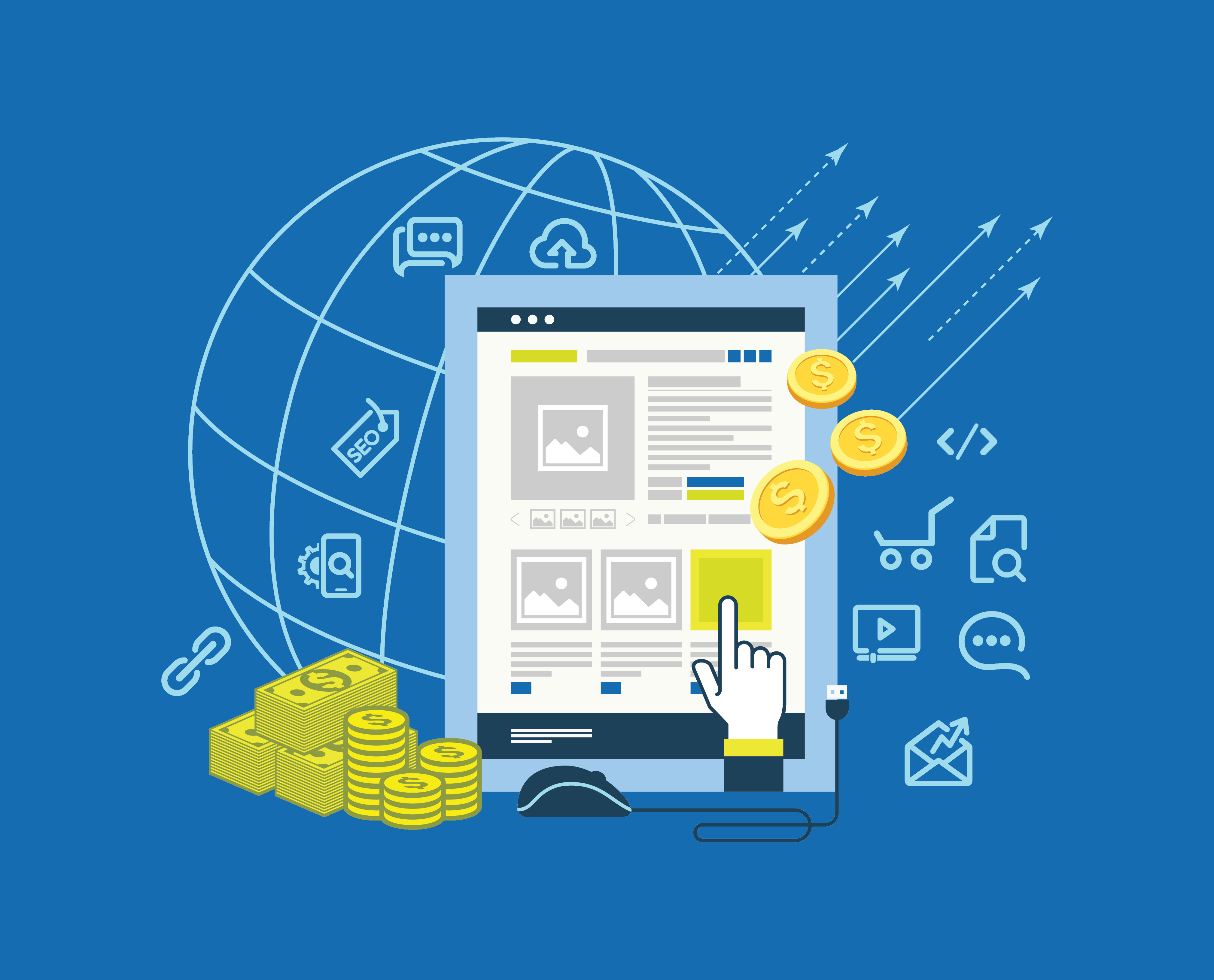 Pay Per Click advertising (also known as AdWords) began to emerge in the early 2000s. Since then, businesses worldwide utilise the service to create online marketing campaigns. However, to make these campaigns effective, you need to be on top of the ever-changing rules and algorithms that dictate the world of online advertising.
Myk Baxter Marketing provides full-service marketing solutions that include results-driven Pay Per Click marketing campaigns.
CONVERT CLICKS TO CLIENTS
Pay Per Click advertising is an effective online tool to help your business grow. We help make the most of this service by:
Measurement and analysis — Most advertising systems don't allow you to monitor quantifiable results. PPC advertising can, and we help by gauging and measuring exactly how your investment and ROI is being generated which keeps you optimised at all times.
Qualified traffic — with PPC advertising, you only pay when a user clicks your ad. This means only qualified users will click through, increasing your chances of conversion and avoiding unnecessary costs.
Equal advertising opportunities — Contrary to popular belief, companies that invest larger amounts to search engine companies do not get better rankings on said platforms. As long as you do a better job in terms of quality and relevance with reference to enhancing the user experience, you will get better results and the best positions.
High relevance — Using PPC services, it is possible to make your ads strongly relevant and forever flexible. With targeted audiences, you can be visible to those who matter by way of keywords and traffic specifications.
Speed — When using PPC correctly, it's possible to see results almost instantaneously. No more waiting and wondering.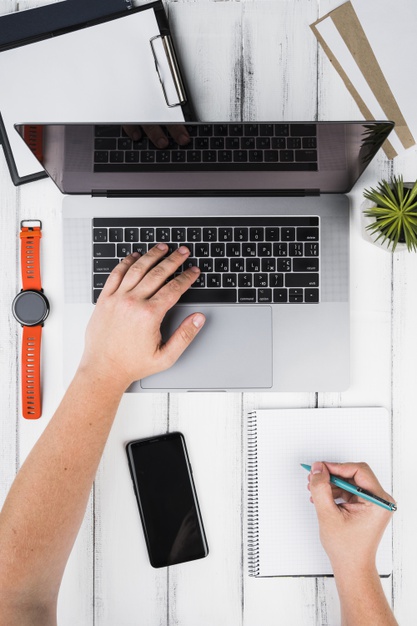 Search Engine Optimisation
Online Repuatation Management
Targeted email campaigns.
Have a Project in Mind?
Tell Us About It!