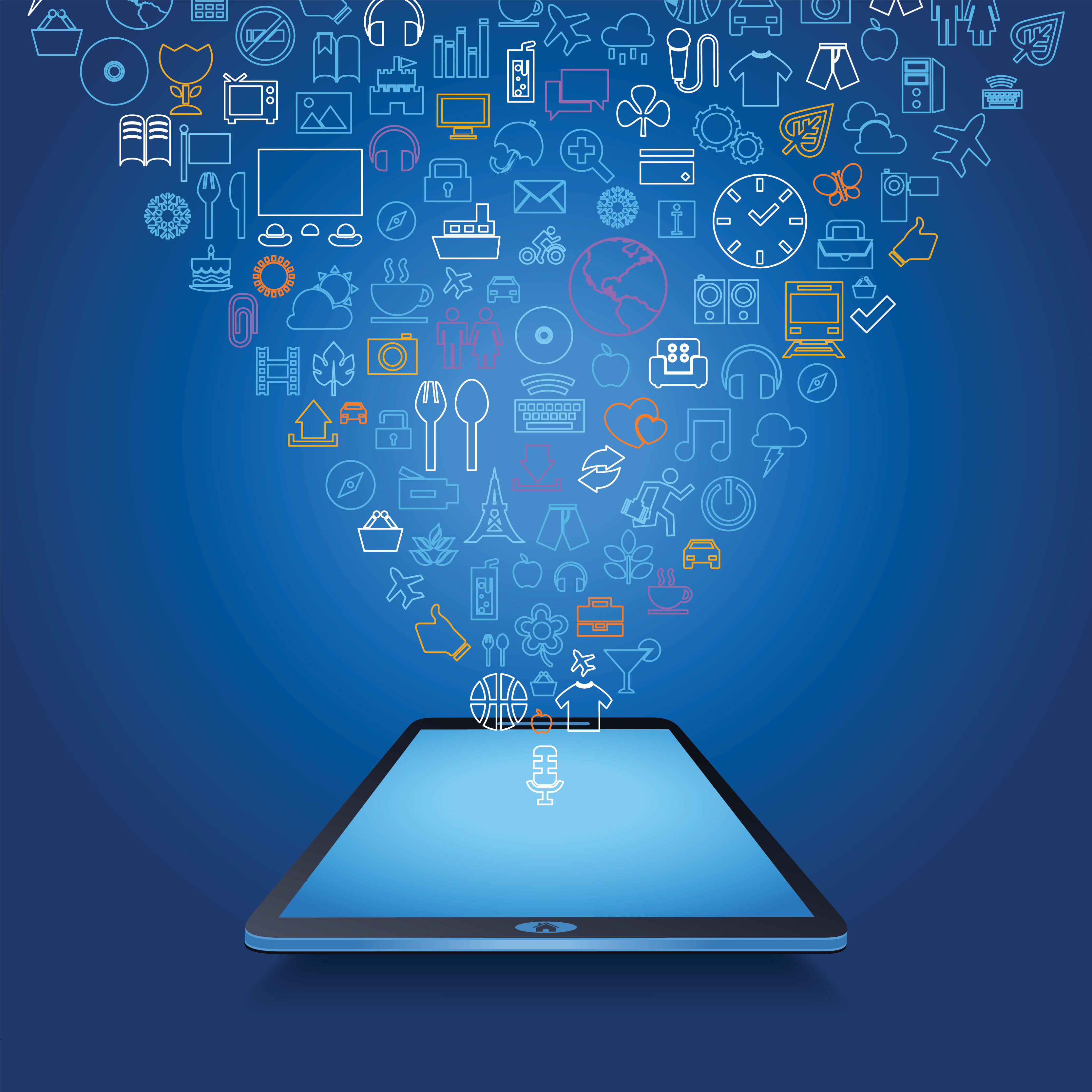 DON'T UNDERESTIMATE THE POTENTIAL OF THE MARKETPLACE
Have you long regarded marketplaces as irrelevant to your brand's ambitions, or even competitors to your own site? If so, it's time to start seeing online marketplaces as potential opportunities to add invaluable streams of revenue for your business.
After all, online marketplaces have continued to evolve and gain in prominence over the years. So, why not ask Myk Baxter Marketing about how our strategic partner could help you to tap into the full potential of this niche part of the burgeoning ecommerce space?
MARKETPLACES CAN BE A KEY FOCAL POINT FOR YOUR BUSINESS
Based in Darlington, North East UK, our team and strategic partner possesses the specialist marketplace knowhow that greatly assists retailers like yours in making the most of online marketplaces. Enquire now, and you can soon be benefitting from the following:
Insights and analysis from a dedicated marketplace executive from North East UK
Bespoke analytics support
New seller setup assistance
The help of a team with a strong track record of serving both large and small businesses
Highly scalable marketplace solutions
Easy international expansion, including automatic translations at no added cost
We'll enable your brand to achieve the optimal impact on the right marketplaces, as part of a highly client-focused, bespoke and data-driven marketplace service.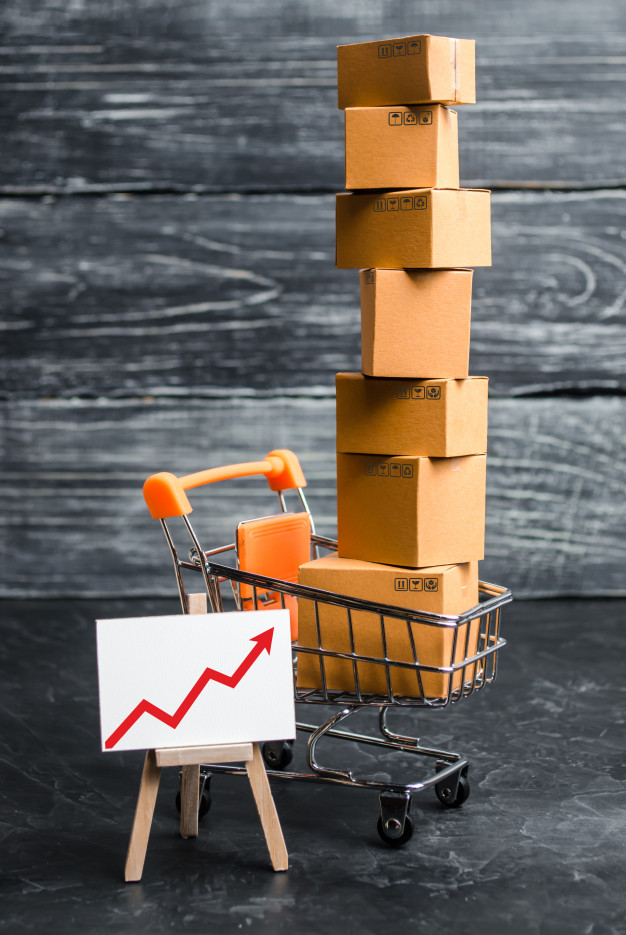 YOU'RE THE ONE CALLING THE SHOTS
Remember that as invaluable as our online marketplace experts experience is likely to be for you when you are seeking to derive the greatest possible benefit from your involvement in online marketplaces, it is still ultimately you – and your brand – that is in control.
We make it easy for you to tap into the loyal customer bases that the leading online marketplaces have. However, our focus is on empowering you to carve your own route forward in this rewarding space, instead of dictating what you can and cannot do.
YOU'RE JUST FIVE STEPS AWAY FROM REALISING YOUR FIRM'S MARKETPLACE POTENTIAL
A proven five-stage process will help to ensure your retailer makes the very most of the marketplaces on which it wishes to be involved – whatever its starting point.
Setup – including full training and help with getting products listed on your chosen marketplaces. You'll also be assisted with the setting up of your delivery options, so that you can get started immediately.
Audit – this step is all about getting to grips with each marketplace's policies, procedures and best practices, as well as, if you are an existing marketplace seller, analysing your sales, traffic, performance, visibility and other key factors.
Strategy – informed by the outcome of the audit, our strategic partner's team will put together the strategy that best suits your business. Included in it will be actionable points covering areas ranging from keyword indexing and advertising to optimisations and international expansion.
Optimisation – focusing on all of those 'best practice' steps that can be taken to optimise your listings and data, thereby giving your listings the best chance of excelling according to the algorithms of the given marketplace.
Expansion – including to new marketplaces or across borders, depending on your firm's specific long-term objectives. The more wisely your retailer expands, the more integral a role marketplaces could come to play in your organisation's growth.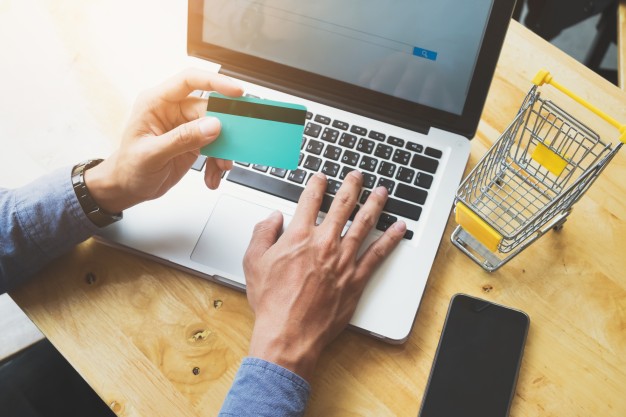 REMARKABLE ATTENTION TO DETAIL
Whether your local North East UK business or international operating organisation is new to selling through marketplaces or you have done so for some time already, our team based in Darlington and our strategic partner can be instrumental in your efforts to overhaul or fine-tune your processes – or indeed, to simply get started from scratch.
There's scarcely any aspect of online marketplaces that our marketplace experts won't be able to help you with – including the integration of international stores, the syncing of your stock levels and pricing and the all-round streamlining of your processes, whatever the platform you happen to be active on.
Whatever the nature of your work alongside the Myk Baxter Marketing partnership on your ecommerce marketplace presence, you won't need to commit to a contract with us. That means you'll be free to stop using our services at any time. However, we're confident that you'll be happy to cultivate a longstanding relationship with our company, as soon as you see the results we can achieve together.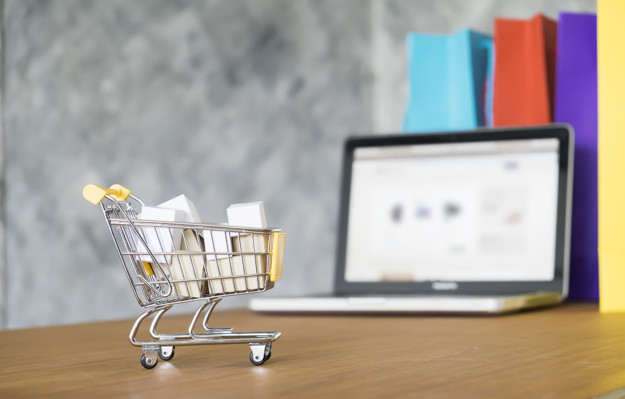 Targeted email campaigns.
Tap into our affiliate network.
Conversion Rate Optimisation
Increase conversions with our expert help. 
Search Engine Optimisation
Don't look to any other online marketing specialist for your upcoming project

I really appreciated his patience and energy, keeping his cool even when barraged with my many questions. Would suggest to all. Thanks Myk

A friend recommended Myk Baxter to me and it\'s one of the best business decisions I have ever made. Company is fantastic to deal with. Massive thumbs up from me.

I had the pleasure of dealing with Myk and Phil of Myk Baxter Marketing to have a logo created for my upcoming website and could not be any happier with the product I received or the service.

Very professional looking designs which has been mentioned a number of times from my customers, family and friends. I will be certainly using Myk Baxter Marketing for future projects.

Myk Baxter Marketing provide a fast, efficient and professional service. I would highly recommend them to anyone. The websites they create will take your business to a completely new level.

It has been a pleasure to work with Myk Baxter marketing online company. They have created the new website from scratch which exceeded all my expectations!