TAKE YOUR SITE TO THE NEXT LEVEL
WordPress is a free-to-use, open-source Content Management System (CMS) used by millions of developers and website owners. It's the perfect platform to build highly functional and user-friendly websites and is fully customisable.
WordPress is :
A popular multi-blogging tool. Fun fact: WordPress started life as a blog platform but has now become the preferred tool for web developers the world over.
A multi-user too that is based on MySQL and PHP, it offers different access levels to different users.
Aligned and compliant with World Wide Web standards and the favoured website type for search engines.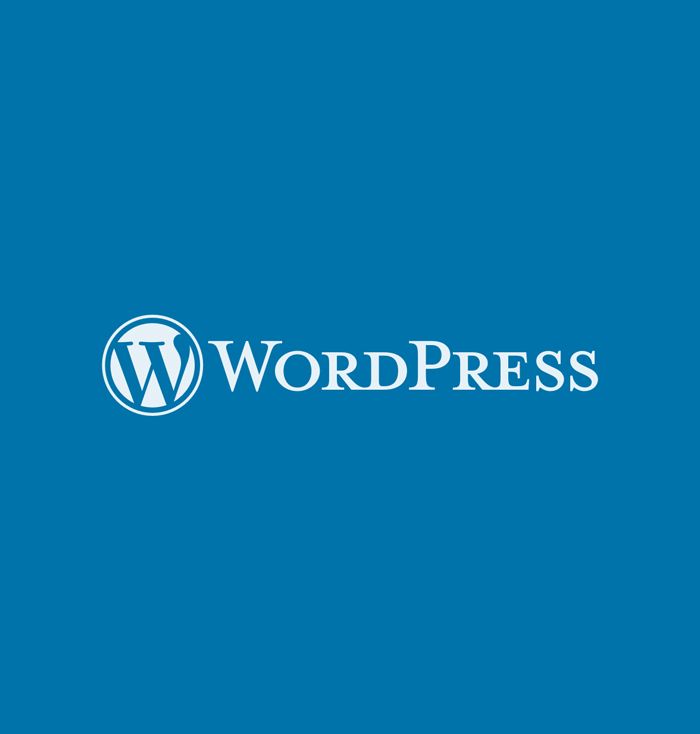 A MBM DEVELOPED WORDPRESS SITE IS:
Functional
Attractive
Easy to use and update
Easy to manage, from anywhere in the world
Fully customisable
Multiple-user optimised
Highly scalable
Cost-effective
SEO friendly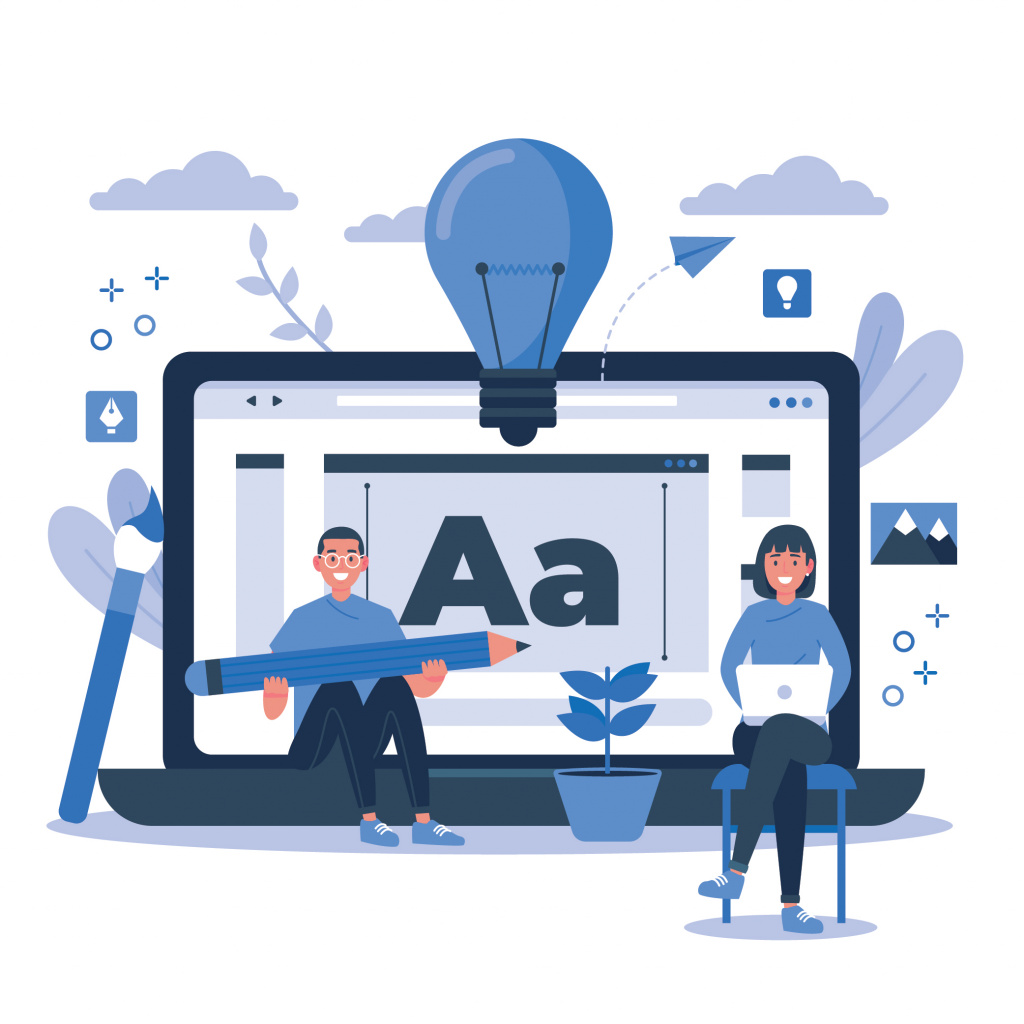 WordPress is a brilliant tool and the best starting point for any successful website. At Myk Baxter Marketing, we don't simply offer basic WordPress packages. We offer fully customisable and uniquely tailored websites created by our very own in-house industry experts and programmers.
Choosing WordPress as your CMS is just half the journey. With MBM, we'll lead you through the rest — developing your site exactly as you want it.
Drawing from years of experience, we build high-quality integrated WordPress sites that suit your brand entirely. Whether it's fun and eye-catching or subtle and understated, we'll deliver the look you desire. And, because we're masters at incorporating API's, Widgets and more into highly functional WordPress sites, our web solutions will perform exactly how you want them to.
If you already have a WordPress website, we can upgrade and update it using the latest techniques and technologies to better your online presence.
Have a Project in Mind?
Tell Us About It!