TAP INTO THE MAGIC OF MAGENTO WITH US
Since its initial launch more than a decade ago, the Magento open-source ecommerce platform has come to be used by hundreds of thousands of sites across the web.
Choose Magento for your own e-tailer, and you can look forward to such integrated core commerce features as cloud hosting and deployment, support, business intelligence and tools that will be instrumental in powering forward your company's sales and growth.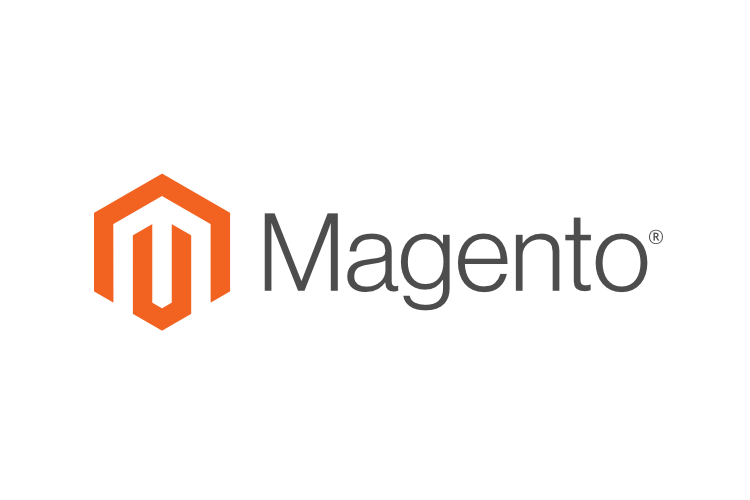 YOUR ECOMMERCE STORE, PRECISELY AS YOU WANT IT
You can take advantage of the following benefits when you work alongside Myk Baxter Marketing on your Magento ecommerce presence:
Affordability, as assured by a cloud-hosting model that saves you from having to pay for maintenance, monitoring and hosting yourself. Magento instead works on the basis of an easy-to-budget-for monthly subscription fee and thousands of affordable extensions, accessible via the Magento Marketplace.
Reputability, which are key strengths of both MBM and Magento. The platform itself is trusted by one of the world's fastest-growing ecommerce merchant bases. Meanwhile, when it comes to hands-on expertise in getting a Magento ecommerce site 'just right' while also providing all of the associated support to a high standard, you can't beat MBM.
Freedom to customise your Magento site in line with your latest and most specialised requirements. Whatever level your site's traffic has reached, and however many stores, brands, channels or product configurations you might now have, your ecommerce presence can be adjusted accordingly by our highly capable and seasoned professionals.
Have a Project in Mind?
Tell Us About It!